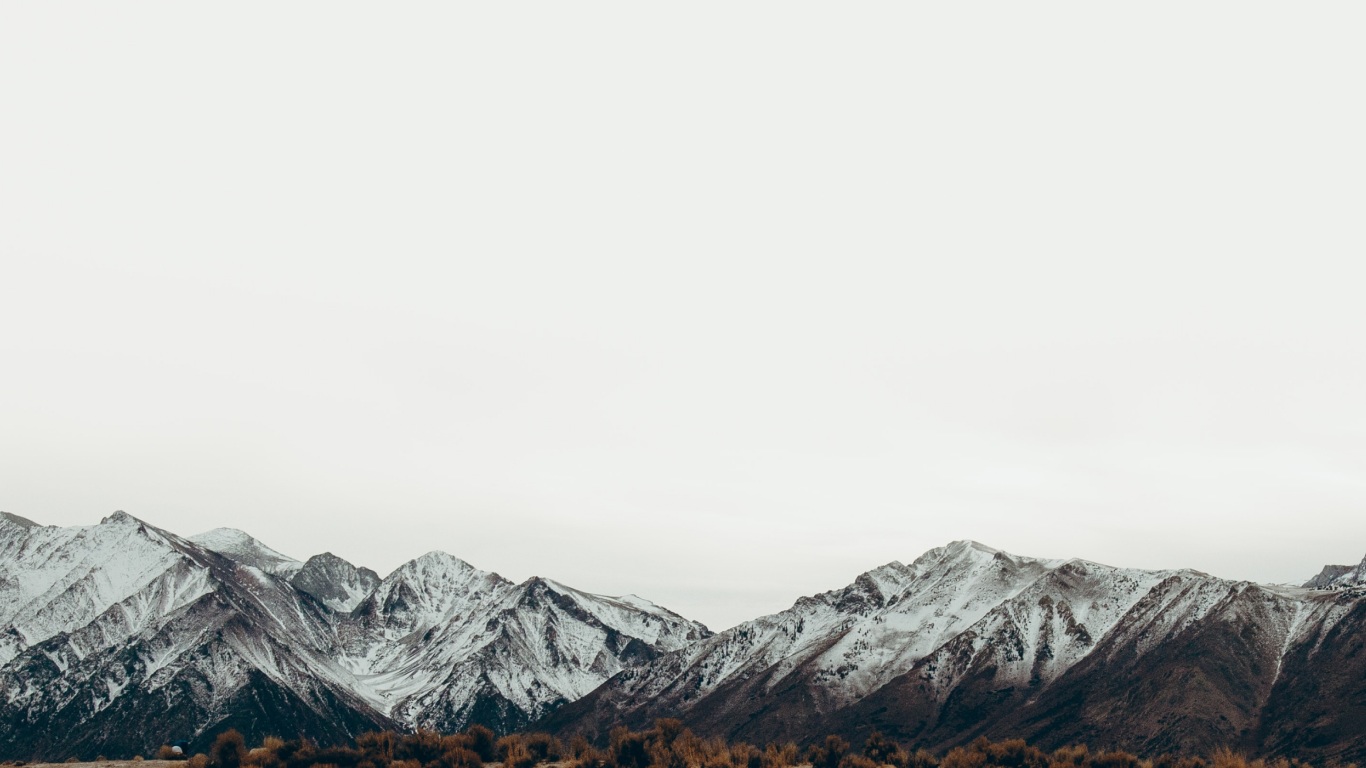 Design Tech Unraveled
Tutorials, tips, and tricks for Design Technology as it relates to the AEC Industry.
Latest Posts
While preparing for a Dynamo presentation, I typically spend a lot of time diving into Dynamo's source code, release notes, and blog posts. For this year, there have been quite a few changes. This includes visual changes, bug fixes, and regressions. One of the most significant regressions this year is that some newer Dynamo graphs… Read More »Can't Open a Dynamo Graph? Here's one reason why.

Recently, I had the honor of being a guest on the TRXL podcast. In the episode, I talked about my journey working in the AEC industry, school, life, and more. It was a great chat with Evan, and I definitely recommend checking out Episode 095 – "Super Janky" below! https://www.trxl.co/podcast/095

It's been a little while since I could do a post like this. As we all know, the last two years have been filled with virtual conferences, meetups, and live streams. These have been great, and connecting to everyone on this level has been incredible. (Check out the playlist below for a few of them):… Read More »hey john, whatcha up to for AU2022?