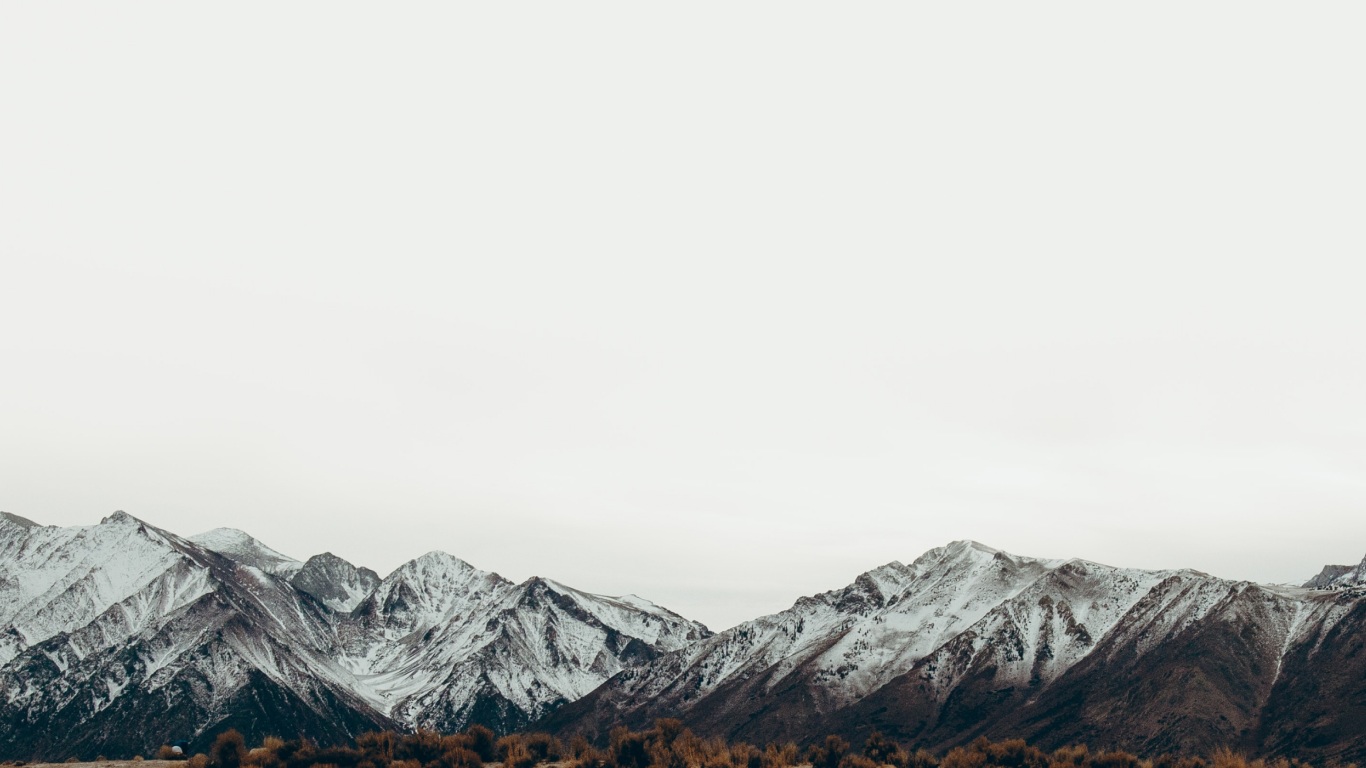 Design Tech Unraveled
Tutorials, tips, and tricks for Design Technology as it relates to the AEC Industry.
Latest Posts
neat. but in all seriousness, I am pretty excited about the new look/feel of Dynamo. Check out how it is in the video below!

Have you ever wondered which method of creating a Dynamo graph is faster? Is it out of the box (OOTB), Python, or ZeroTouch? Well, this came up recently on a RevitKid Livestream with Marcello, so I thought it would be cool to test. Check out the video below for the comparison!

I realized that Monocle's features are scattered between a few videos, tweets, and posts. So I figured it was time for a properly updated "monocle overview". If you are a monocle user check out the video below to learn all the features! Also, as a reminder, monocle is fully open-source and recently received its first… Read More »monocle – full feature overview!