Actively contributing to the open-source community is something I care about deeply. Check out the projects below for a bit of what I have been working on.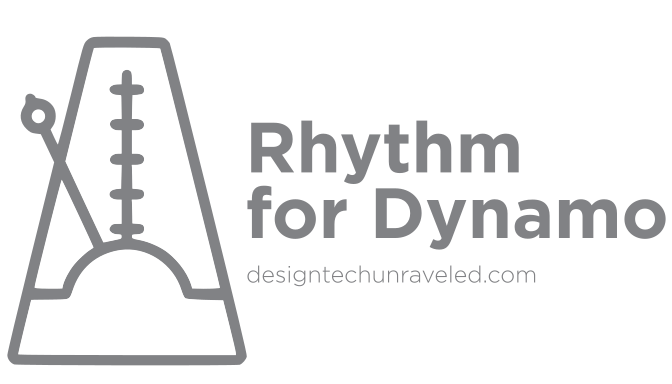 Rhythm for Dynamo
Rhythm is a custom package for Dynamo that enables all sorts of Revit functionality.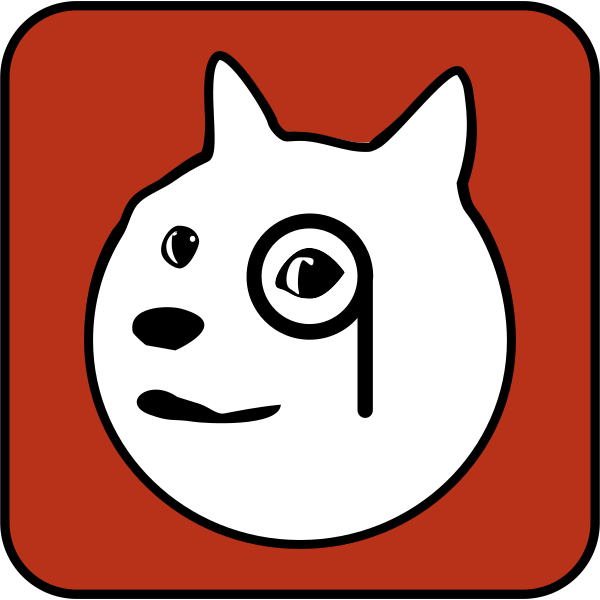 Monocle for Dynamo
Monocle is a view extension for Dynamo that enables graph cleanup, package usage analysis, and more!
Why does open-source matter to me?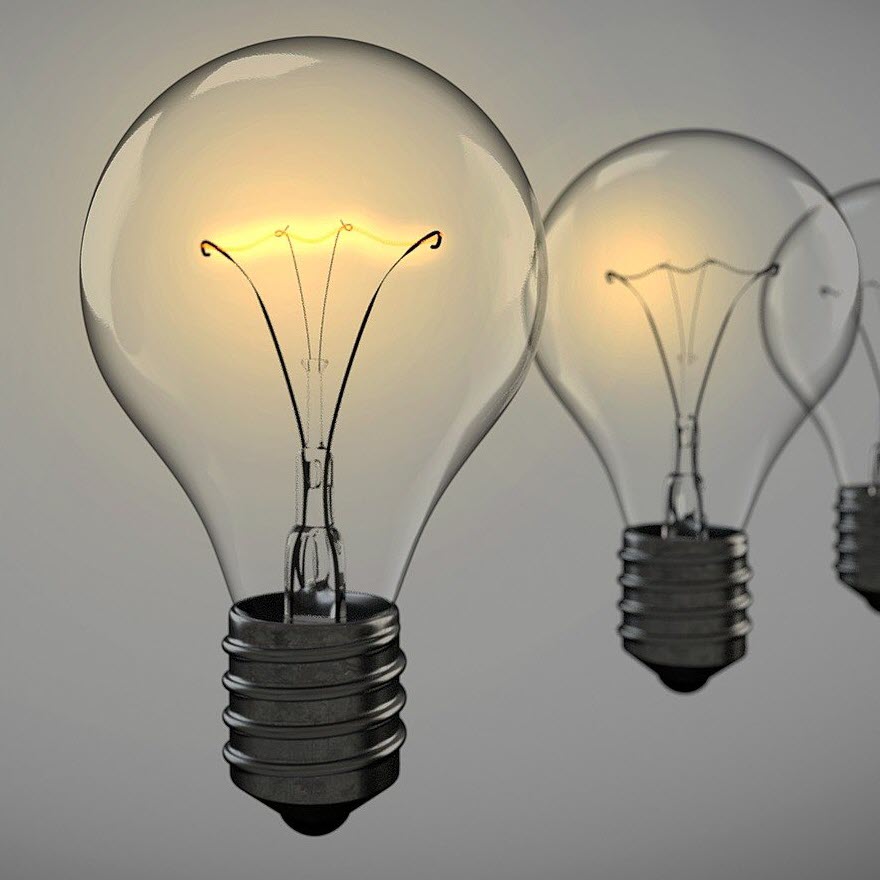 "The world of the generous gets larger and larger; the world of the stingy gets smaller and smaller."