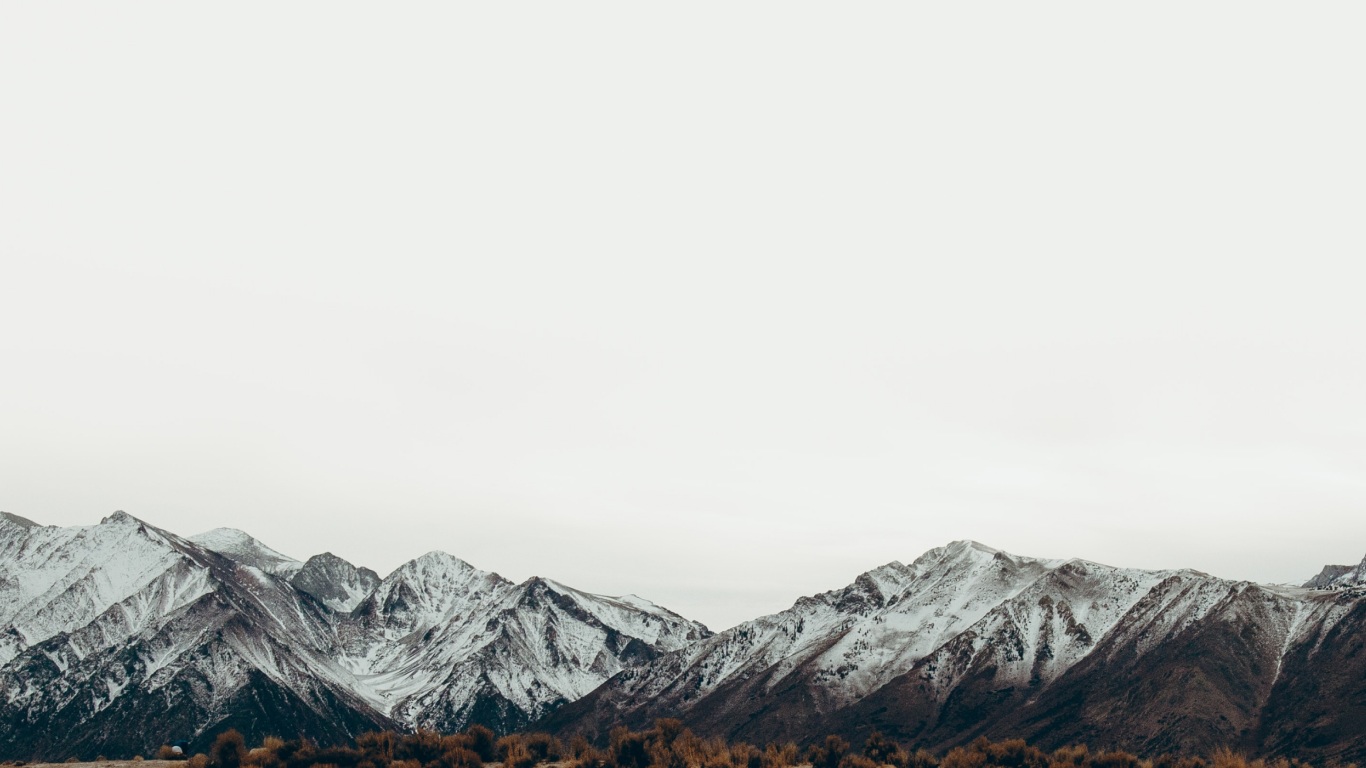 Design Tech Unraveled
Tutorials, tips, and tricks for Design Technology as it relates to the AEC Industry.
Latest Posts
Have you ever wondered which method of creating a Dynamo graph is faster? Is it out of the box (OOTB), Python, or ZeroTouch? Well, this came up recently on a RevitKid Livestream with Marcello, so I thought it would be cool to test. Check out the video below for the comparison!

I realized that Monocle's features are scattered between a few videos, tweets, and posts. So I figured it was time for a properly updated "monocle overview". If you are a monocle user check out the video below to learn all the features! Also, as a reminder, monocle is fully open-source and recently received its first… Read More »monocle – full feature overview!

This one is kind of fun and comes up pretty often. Essentially we are running "Clash detection in Revit" to figure out how close things are to one another. Check out the video below.