Well, as fast as it arrived it is now in the rearview. Digital Built Week 2022 is a wrap!
This year was awesome because it was in Anaheim, CA and I mean, come on, how often are you giving a presentation right behind Cars Land?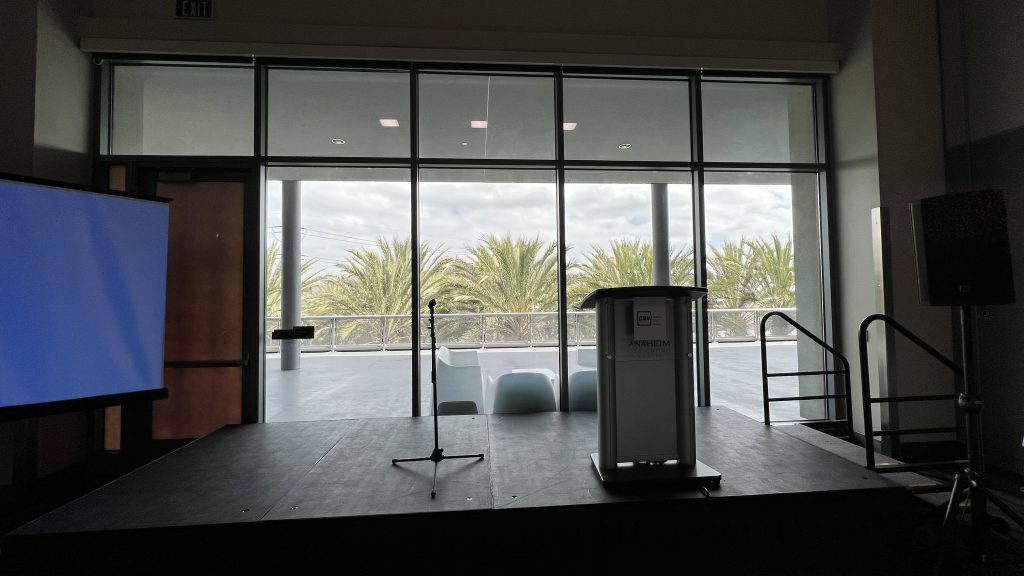 There were a lot of great sessions, and it really was great to see everyone in person.
One challenge that I presented to myself this year was to vlog throughout the event. In fact, I have posted a couple on here and the whole week is now up on my YouTube channel as well.
I still have a few follow-up videos I want to create based on my sessions, but in the meantime, you can access the presentation and the datasets here: