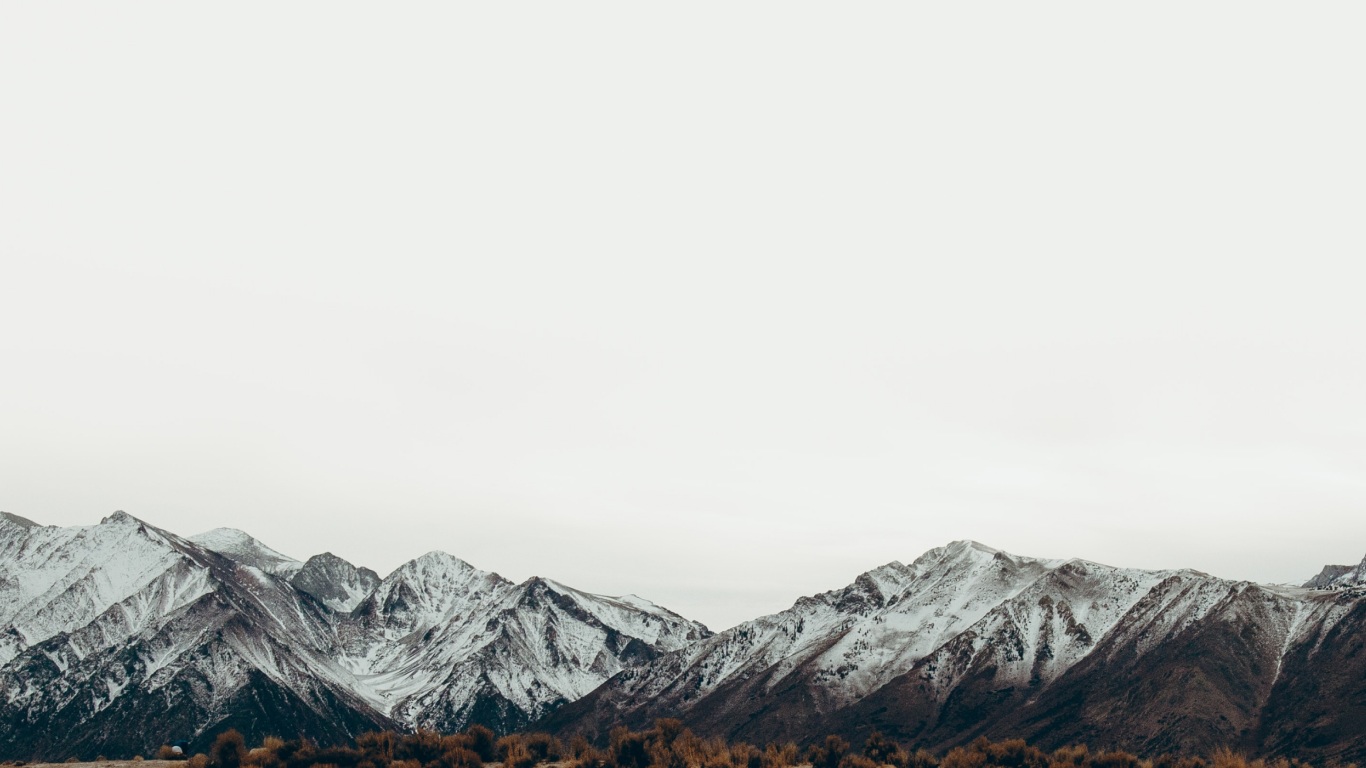 Design Tech Unraveled
Tutorials, tips, and tricks for Design Technology as it relates to the AEC Industry.
Latest Posts
Dynamo player has gotten better and better over the years. This year (with the Revit 2023 release), is probably the most improvement it has seen in a while! However, one thing that has been in Dynamo player for quite a while is the ability to provide outputs and feedback A really fun way to make… Read More »Better Dynamo Player Outputs with String Formatting

Dynamo 2.15 Core came out last Thursday, and there are quite a few new features! Considering that I normally put out a video each Thursday, I figured it would be fun to go live and check it out instead. If you missed it, the good news is, that it is recorded and available below! Also,… Read More »Dynamo 2.15 First Impression

Back when I used AutoCAD, one of my favorite commands was, "Snap Mid-Between Two Points". What I used it for all the time, I can't tell you. But, I know when I started learning Revit (2012), I quickly found that it was not available! Well, it turns out that the Revit development team added this… Read More »Snap Mid-Between Two Points in Revit!