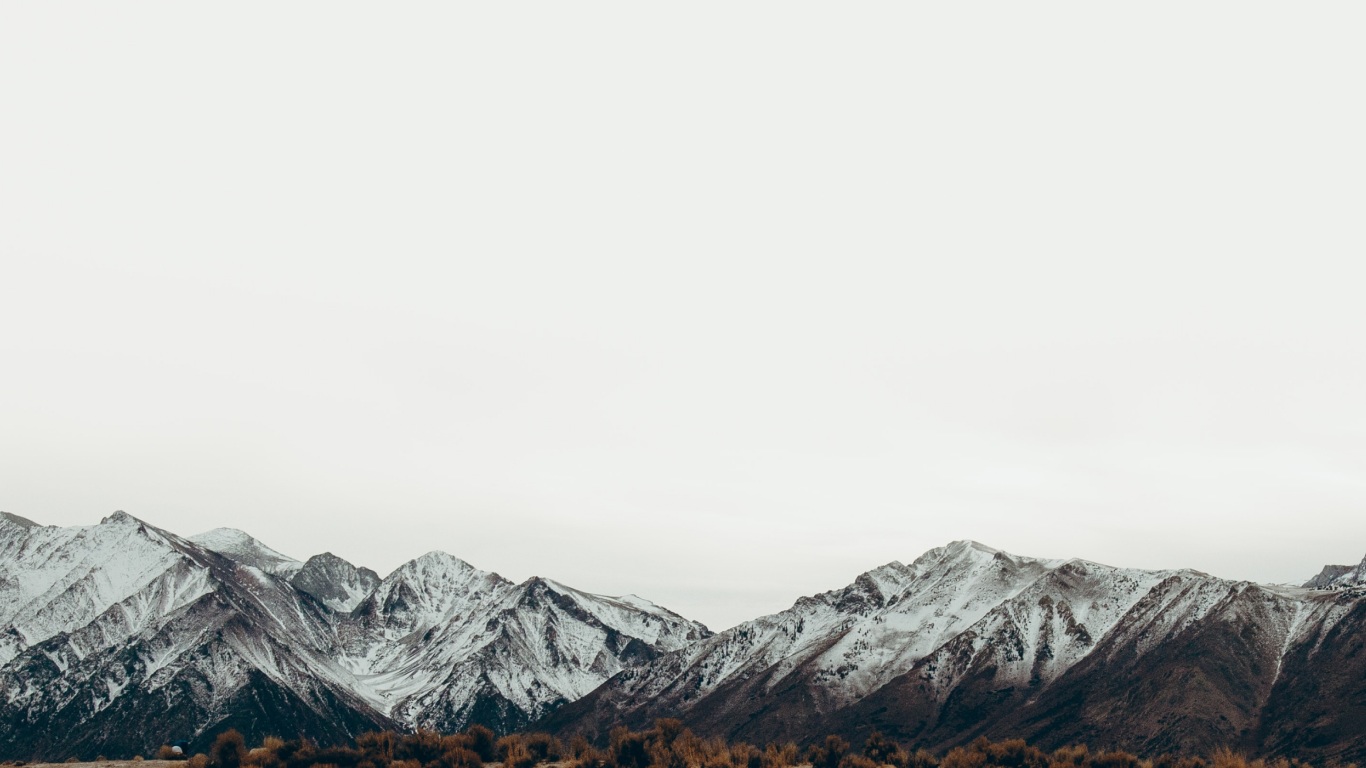 Design Tech Unraveled
Tutorials, tips, and tricks for Design Technology as it relates to the AEC Industry.
Latest Posts
Well, as quickly as it arrived it is now gone. Autodesk University 2022 is a wrap. Right up front, I want to say that, this event was amazing because it was in-person and I had the chance of seeing people I had not seen in years and meet others that I had only ever interacted… Read More »Autodesk University Aftermath

If you have followed this blog for any amount of time, you are probably familiar with my passion around sharing "my Dynamo journey". The summary is, I opened Dynamo in 2013, it threw all sorts of errors at me and I closed it, (thinking, "I will never learn this"). In 2014, I attended Marcello's class… Read More »My Python Journey

While preparing for a Dynamo presentation, I typically spend a lot of time diving into Dynamo's source code, release notes, and blog posts. For this year, there have been quite a few changes. This includes visual changes, bug fixes, and regressions. One of the most significant regressions this year is that some newer Dynamo graphs… Read More »Can't Open a Dynamo Graph? Here's one reason why.