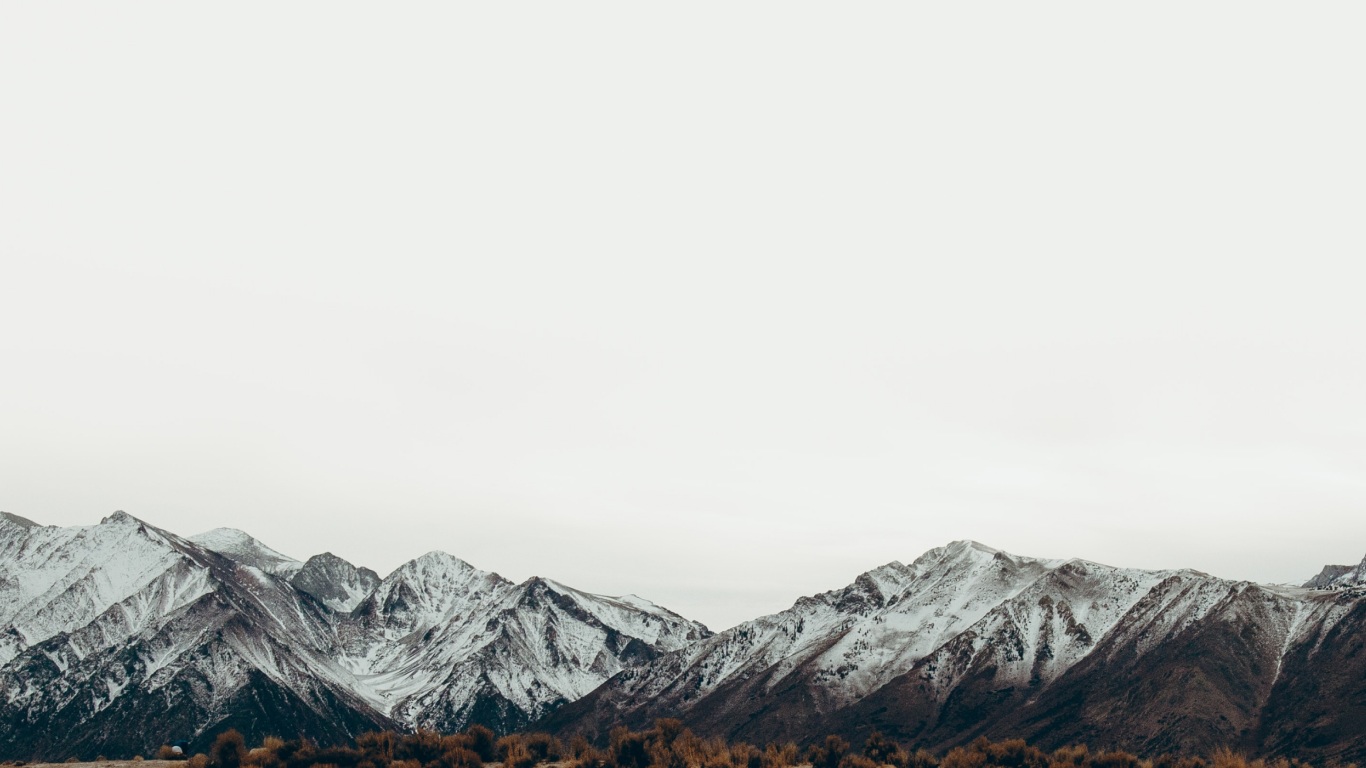 Design Tech Unraveled
Tutorials, tips, and tricks for Design Technology as it relates to the AEC Industry.
Latest Posts
Sightline analysis is something that comes up now and then. And doing it in Revit is not the most straightforward thing (all the time). Considering this topic comes up fairly often, I went ahead and made a full tutorial on how to achieve this with Dynamo and a few custom packages. Check out the full… Read More »How to Calculate Sight Lines in Revit with Dynamo

Aligning Viewport Titles with Viewport in Any Revit Version Something that has been an ongoing pain in Revit for us all is the inability to location viewport titles through the API. Thankfully in Revit 2022 they finally added this ability! I previously discussed this here. The bummer is, that this doesn't change anything for us… Read More »Revit Can't Do That Part 2

Well, now that BILTNA is past and fall is coming up quickly, that means AU is coming up quickly too! Below you will find various details about what I am up to this year at AU. Flexible Families: Learn to Make Your Families Stretch and Flex Like Never BeforeThis year, I am pleased to say… Read More »What's going on for #AU2017?