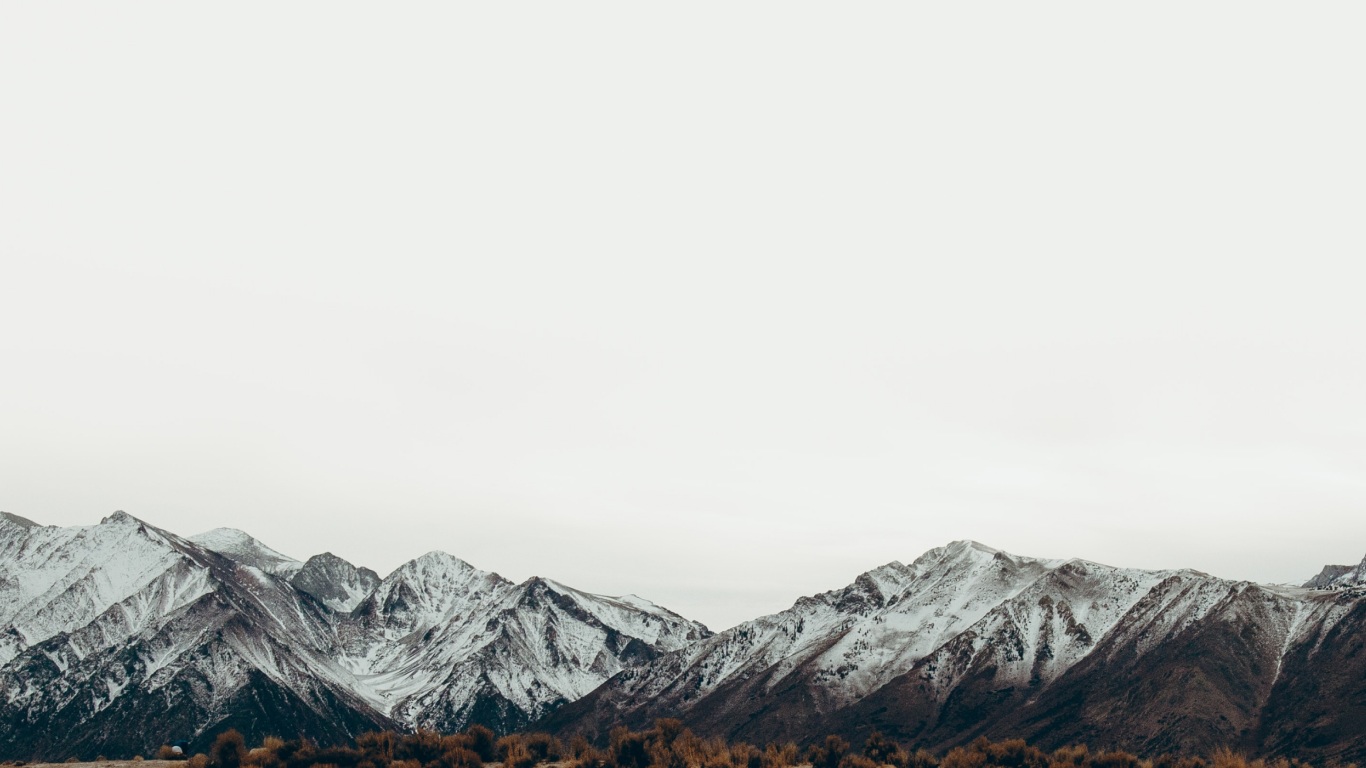 Design Tech Unraveled
Tutorials, tips, and tricks for Design Technology as it relates to the AEC Industry.
Latest Posts
Dynamo 2.12 is out now with Revit 2022.1 and it comes with all sorts of cool features. One of them is, serialized properties in your Dynamo graph! Check out this video below for an overview:

As you may or may not know, Dynamo is bundled with Revit nowadays. This has been the case since Revit 2020 as illustrated on this chart, Dynamo Primer – The Revit Connection This is great because deploying Dynamo is far easier than it used to be. However, it is less awesome for users who want… Read More »Dynamo 2.12- Now Included with Revit 2022.1!