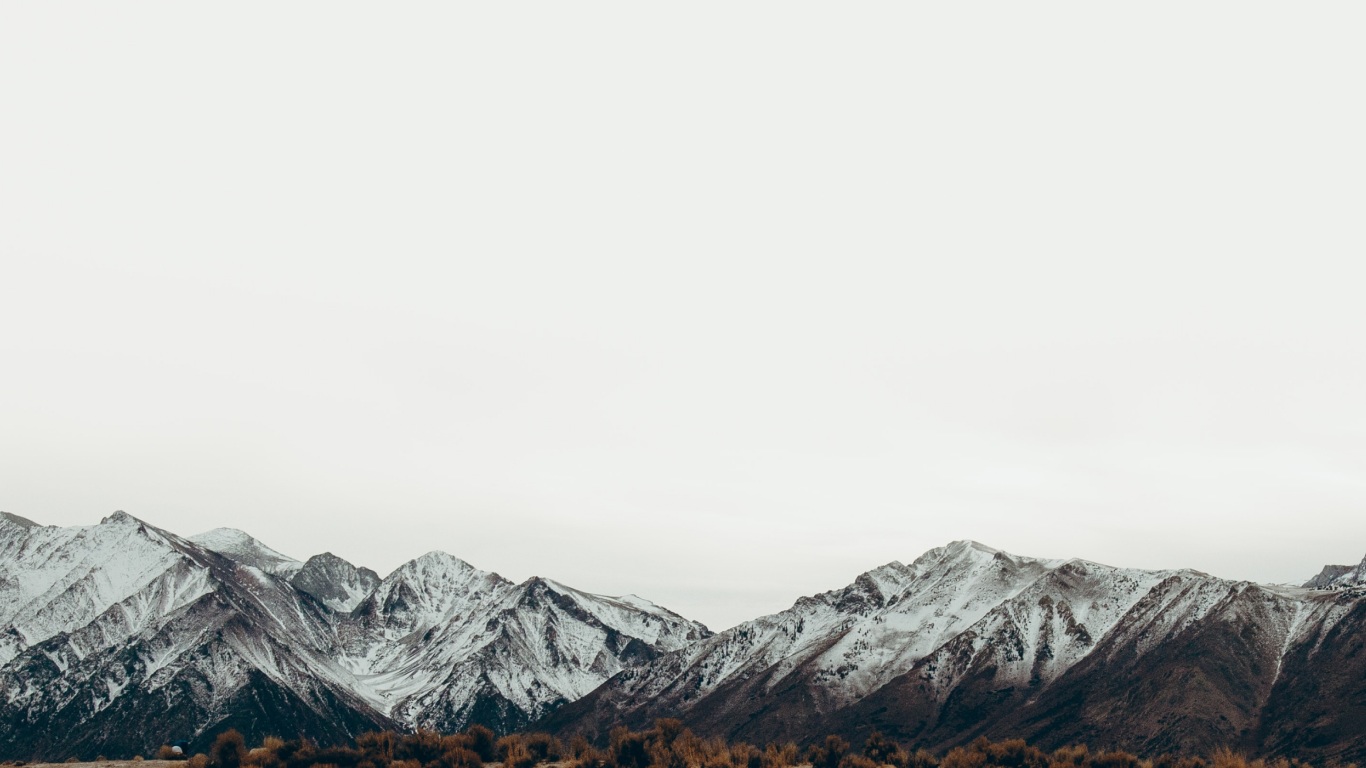 Design Tech Unraveled
Tutorials, tips, and tricks for Design Technology as it relates to the AEC Industry.
Latest Posts
This question comes up fairly often, especially if you are new to Dynamo. True story, this was actually one of my own first questions on the Dynamo forum as I was setting the arrowhead type for text notes in Revit. While working with instance and type parameters, I actually made a node in Rhythm that… Read More »Working with Revit Type and Instance Parameters in Dynamo

History I started sixty second revit back in 2013. It started after I wrote a blog post for my company's (at the time) blog about photogrammetry. I wanted to share more, but they only had so much room for "technical" posts about Revit. The first post on sixtysecondrevit lives here: First post on sixtysecond.revit Why… Read More »Welcome to Design Tech Unraveled

neat. but in all seriousness, I am pretty excited about the new look/feel of Dynamo. Check out how it is in the video below!