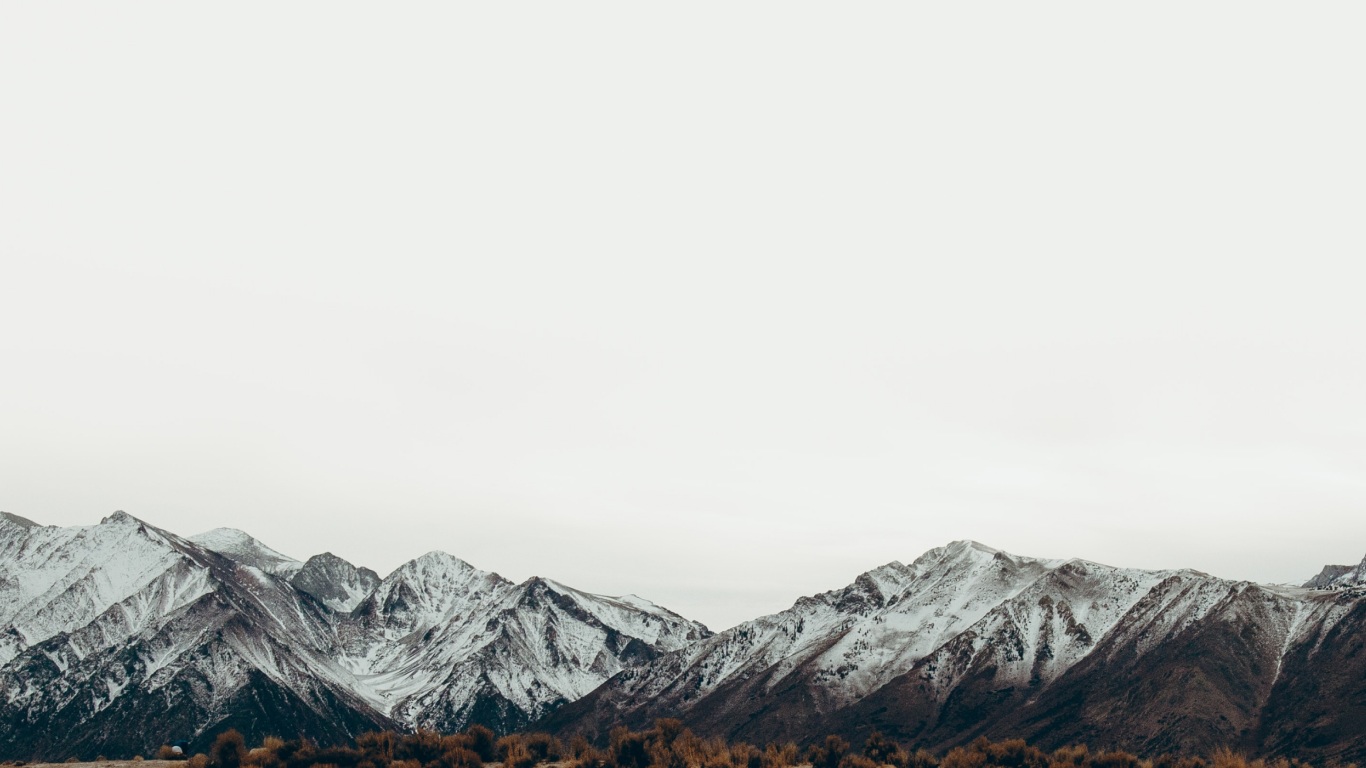 Design Tech Unraveled
Tutorials, tips, and tricks for Design Technology as it relates to the AEC Industry.
Latest Posts
During BILT I presented a course on signage in Revit and it was really fun. After the event, someone approached me and asked about how I would go about adding visibility to images in Revit. Luckily, this was something I had to do in the past and I figured it would make for a cool… Read More »How to add visibility parameters to images in Revit

Well, as fast as it arrived it is now in the rearview. Digital Built Week 2022 is a wrap! This year was awesome because it was in Anaheim, CA and I mean, come on, how often are you giving a presentation right behind Cars Land? There were a lot of great sessions, and it really… Read More »BILT Aftermath

In short, being back at BILT in person is amazing. On day 1 of the conference I had both of my classes to do and it was a busy day! (In all the good ways). I managed to record a few thoughts, comments and more, so check it out below!