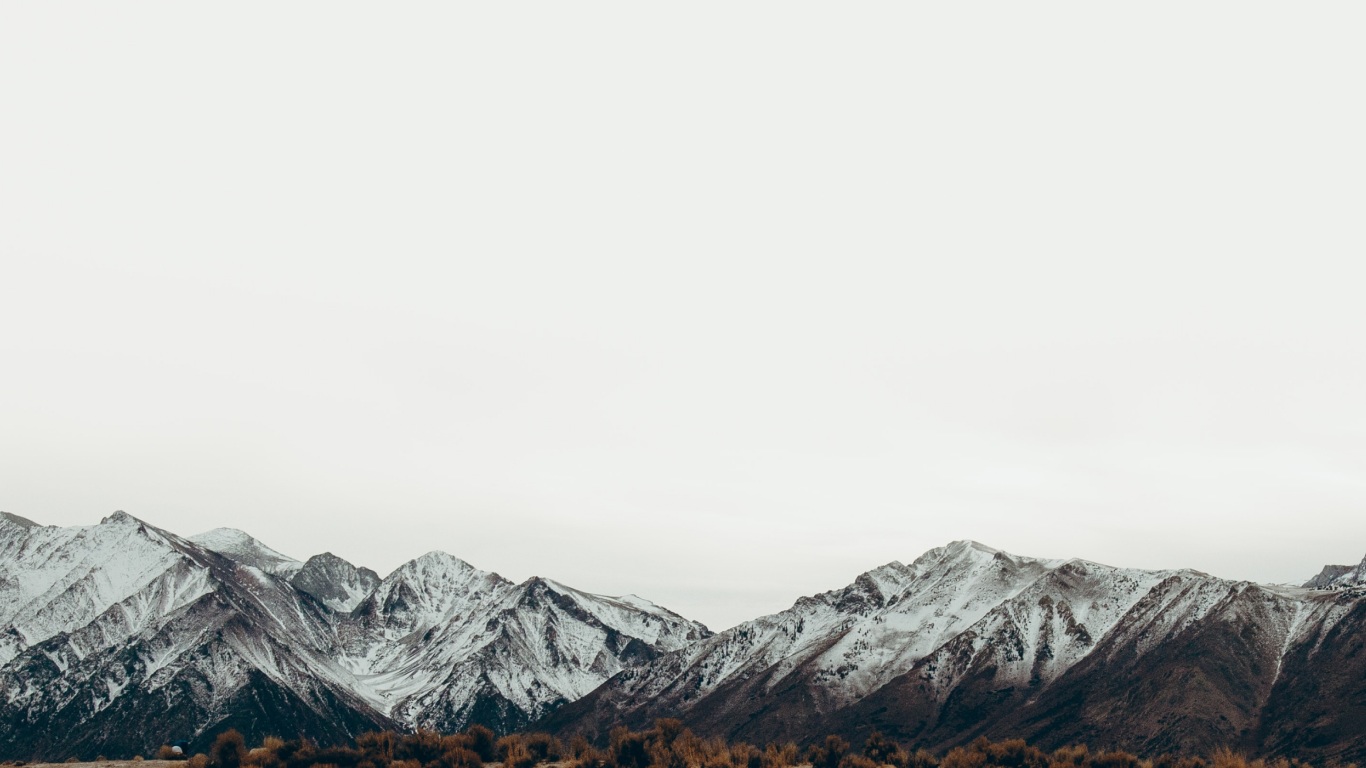 Design Tech Unraveled
Tutorials, tips, and tricks for Design Technology as it relates to the AEC Industry.
Latest Posts
If you use Dynamo player, you have more than likely seen the "Run Completed with Errors" warning in the UI. Sometimes this is helpful, but more often than not there are a few warnings that can be ignored. If you have a graph that has two sections, for instance, this warning would just cause an… Read More »How to Suppress Run Completed with Errors in Dynamo Player

Recently I shared this GIF on Twitter regarding string manipulation nodes in Dynamo. This made me realize I have not really broadcasted the nodes available in Core versions of Dynamo in Rhythm. They all deal with string manipulation and they are pretty neato. Check out the overview below!

Here is a question for Dynamo that comes up time and time again. The question often is: How do I modify XX amount of family files opened in the background with [insert package name here] ? – Dynamo User Unfortunately, the general reply is: Sorry, we can't help you here, go ask on that package… Read More »Family Document Nodes and Batching Workflows for Dynamo!